Join us Friday, September 17 – Sunday, September 19, 2021 at Kirkidge Retreat & Study Center in Bangor, PA!
Join us Friday, September 17- Sunday, September 19, 2021 at Kirkridge Retreat & Study Center in Bangor, PA for the Adult Wellness Weekend. Enjoy beautiful views of the Delaware Valley while relaxing, recharging, reflecting and connecting with others facing similar challenges.
Finding time for self-care is difficult for anyone but even more so for our community who are dealing with a complex medical condition like epilepsy. We invite adults, 30 years and older diagnosed with epilepsy or who are caring for a loved one with epilepsy, to step back from the daily stressors of the diagnosis and have time to unwind. Activities include yoga, art therapy, light hiking on the Appalachian Trail, reflective sharing, and more!
Schedule:
Check -in: Friday, September 17, 3:30-5pm
Check-out: Sunday, September 19, 12:30pm
Adults will be responsible for their own daily living skills and taking their own medications. If assistance is needed for administering medication please make a request. A negative COVID-19 test or proof of vaccination will be required.
Greyhound buses run round trip from Allentown and Philadelphia to a nearby bus stop in Stroudsburg. Transportation to and from the Stroudsburg bus stop to the Retreat will be provided. If you are interested in learning about transportation options, need transportation, or have questions, please email Rena Loughlin at rloughlin@efepa.org or call 215-779-8828.
There is no charge for this Retreat but if you would like to make a contribution to the EFEPA to continue our life-changing programs and services you may do so at: https://www.efepa.org/donation/ Spots are limited so register today at https://app.campdoc.com/!/home/auth/login?r=efep & Select "2021 Adult Retreat."
If you have any questions, please contact Rena at rloughlin@efepa.org or call (215) 629-5003 ext. 101 or (215) 779-8828.
Special Thank You to Our Activity Sponsors: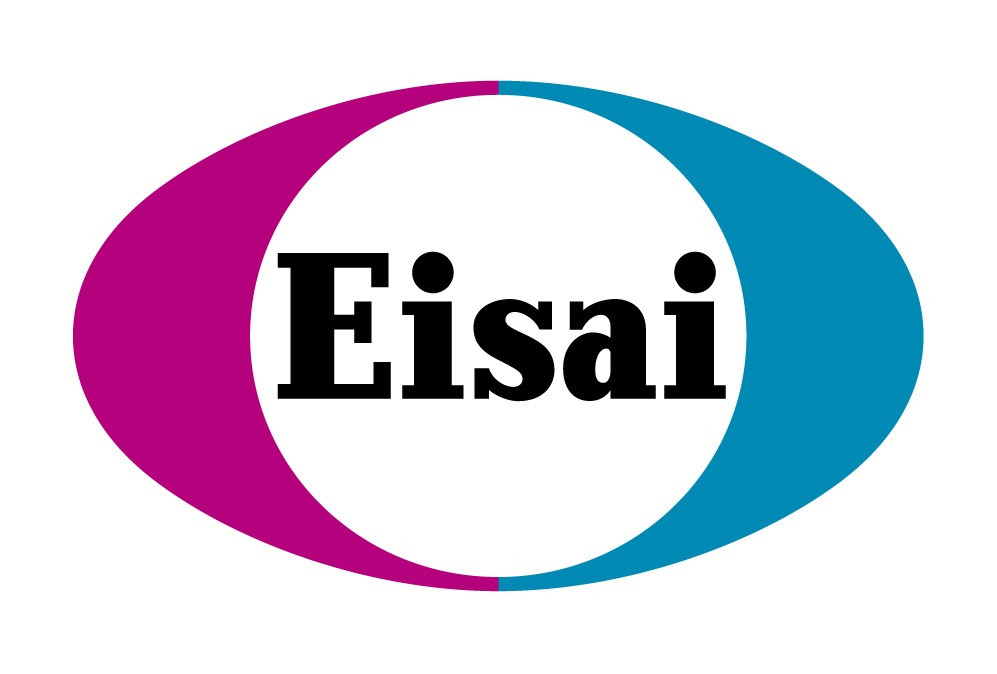 Thank You to Our Wellness Sponsor: