View more photos: 2019 Camp Achieve | 2018 Camp Achieve | 2017 Camp Achieve | 2016 Camp Achieve | 2015 Camp Achieve | Archived Pictures
Hear about our current plans, safety measures, and next steps for this 2021 summer:
The EFEPA believes no child should feel alone, ostracized or unsafe because of their epilepsy. We strive to alleviate the stresses and fears that many children with epilepsy suffer from by providing them access to all of the life experiences they deserve. Camp Achieve is key to accomplishing this goal. From its humble beginnings over 20 years ago, Camp Achieve has become a uniquely designed program tailored to the special needs of youths with epilepsy.
Please contact our Outreach Coordinator and Camp Project Manager, Elissa Kratson, at camp@efepa.org and (908) 763-8434 if you are interested in learning more or visiting us at Camp Achieve 2021.
Join us Monday, August 16 – Friday, August 20 for Camp Achieve 2021!
Our current plan is to provide one in-person day at Camp Green Lane per age group from August 16-18. On August 19-20 we would have virtual Camp programming. We are continuing to consider updating our Camp Achieve structure as CDC guidelines continue to change.

Camp Achieve happens because of generous donors like you!
Camp Achieve activities are made possible by donations. This can be anything – sponsoring a child to attend Camp Achieve for free, supplies for activities, logistical supplies for counselors and medical staff – everything that goes into making Camp Achieve a success. If you are interested in supporting Camp Achieve, please consider making a donation to help our camp community grow!
Want to grant a wish to Camp Achieve? Check out our Amazon.com Wish List to donate activity supplies!
Hear what our Campers, Counselors & Medical staff have to say about Camp Achieve:
Who can apply?
Applications are open for any child aged 8 to 17 with a primary diagnosis of epilepsy. Campers are expected to be able to perform all activities of daily living independently. This includes tasks like eating, bathing, dressing and basic hygiene. All applications are submitted to a Medical Committee to review a camper's eligibility.
Are there medical requirements to consider?
Eligible campers have a primary diagnosis of epilepsy and see a neurologist for regular appointments. Campers are able to participate in physical activities like walking, sports, and crafts. Campers are able to socialize and participate in group activities effectively. All camper applications and medical forms are reviewed by a Medical Committee to determine eligibility.
Is there an application fee?
For the Virtual Camp there will be NO registration fee. For typical years, there is no application fee but, if accepted, there is a registration fee of $350. Full and partial scholarships are available for eligible applicants through the EFEPA.
What does the registration fee cover?
The fee covers 6 days of activities (Sunday afternoon to Friday morning), room and board and the safeguard of 24/7 medical care by licensed professionals.
For a complete overview of the rules and expectations at Camp Achieve, please review our Camper Information Packet.

Volunteer Counselors & Medical Staff
Counselors must be at least 19 years old by the start of camp and demonstrate a strong desire to work directly with exceptional young people. Counselors not only supervise campers but are also encouraged to participate in our daily activities. Experience is preferred but not required.
Our counselors are incredibly important to making Camp Achieve a special and supportive place. Many of our counselors are former campers or have epilepsy themselves! They are able to help younger campers with issues they may be facing at school or with friends while building their confidence.
"The medical staff were incredible. They made sure I was safe all week!" – 2014 Camper
Health Professionals are needed to dispense daily medications, perform seizure first aid, and respond to any medical needs that may arise. Health professionals must be experienced, licensed, and demonstrate a desire to learn and interact with our amazing community.
Health Professionals Brochure | Counselor Information Packet
---
Special Thank You to Our Fill-the-Cabin Sponsors:
Support from our partners graciously funds the experience of our campers and counselors and covers costs of cabin and rainy day arts & crafts supplies.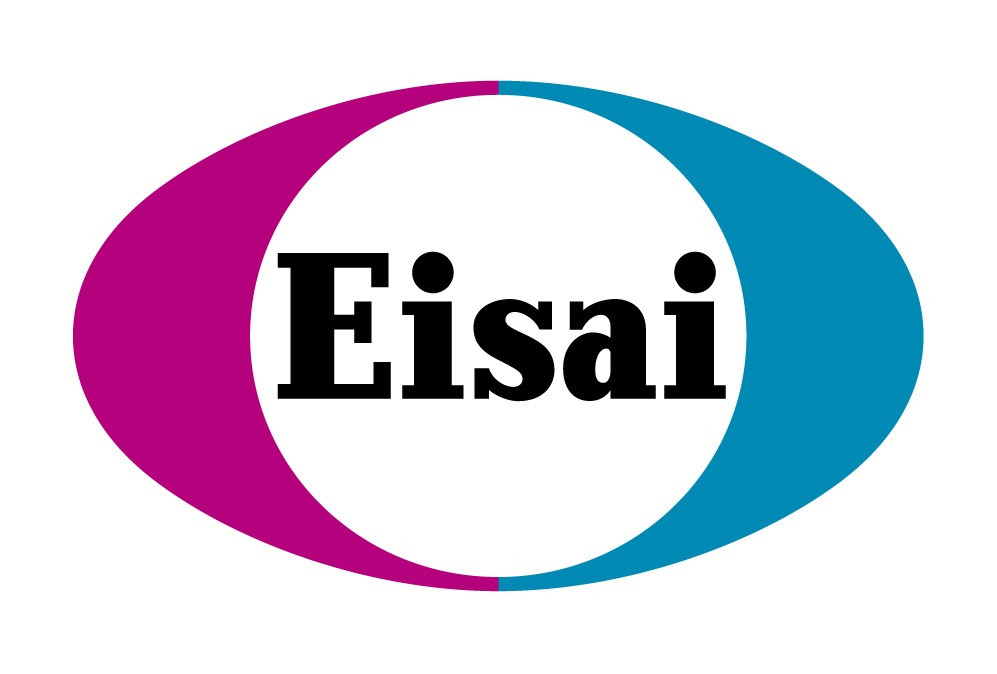 Thank You to Our Medical Sponsor:
Support from our partner covers costs for Medical Professionals to staff Camp Achieve for the week.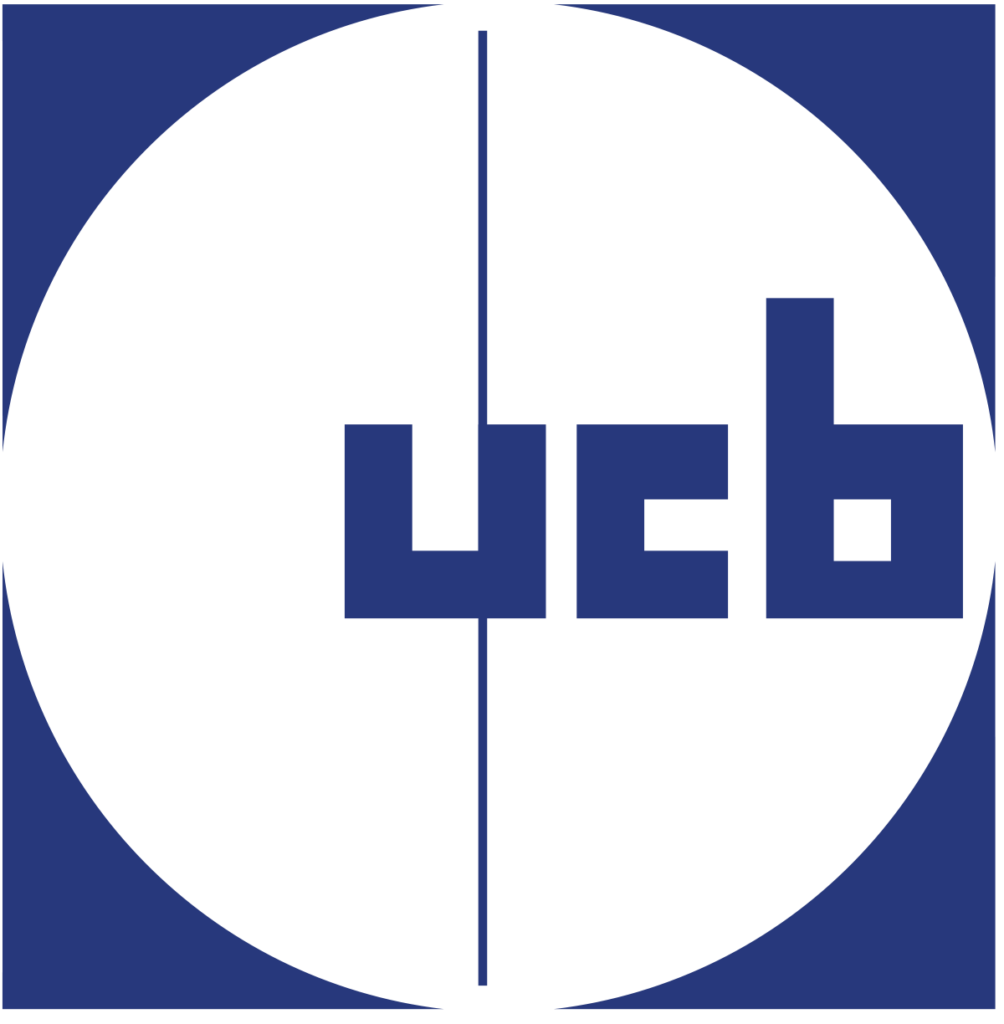 If you are a business or organization interested in sponsoring Camp Achieve, please contact our Development Manager, Melissa Fairchild, at mfairchild@efepa.org or (215)-629-5003 x106.