View more photos: 2022 Camp Achieve | 2021 Camp Achieve | 2019 Camp Achieve | 2018 Camp Achieve | 2017 Camp Achieve | 2016 Camp Achieve | 2015 Camp Achieve | Archived Pictures 
CAMP ACHIEVE 2023 DATES: August 13 – 18, 2023
The EFEPA believes no child should feel excluded or unsafe because of their epilepsy. We strive to alleviate the stress and fear that many children with epilepsy face by providing access to all the life experiences – including summer camp.
From its humble beginnings over 20 years ago, Camp Achieve is a uniquely designed week-long sleepaway summer camp program tailored to the special needs of youth living with epilepsy. In partnership with Camp Green Lane in Green Lane, Pennsylvania, Camp Achieve provides campers ages 8 to 17 the opportunity to enjoy all of the fun and friendship that traditional summer camp offers.
Thanks to our dedicated teams of trained medical staff and experienced counselors, Camp Achieve is a safe and fun place for youth diagnosed with epilepsy to enjoy the great outdoors, participate in games and sports, and build lasting bonds with children who share similar challenges and experiences.
Registration for Camp Achieve 2023 Here!
For questions, please contact our Camp & Community Outreach Coordinator, Andrew Chmielowiec, at [email protected] or (215) 629-5003 x103.
Camp Achieve is Possible Thanks to Generous Supporters Like YOU!
From financial gifts that go towards camper scholarships and activity supplies, to the medical staff and counselors who volunteer their time, Camp Achieve is made possible by donations.
If you are interested in supporting the EFEPA and contributing to the success of Camp Achieve, please consider making a donation to help our camp community grow and thrive.
To donate supplies to camp, please check out our Amazon.com Wishlist.
To volunteer your time and support Camp Achieve in person, please see our volunteer opportunities below.
To give a financial gift, please make a donation and be sure to specify it directly supports Camp Achieve.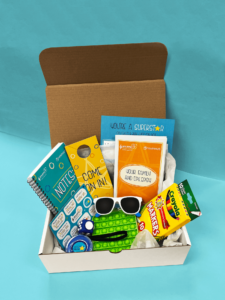 The EFEPA understands that epilepsy affects the whole family. While each diagnosis is unique, so too are the impacts on each member of the family – caregivers, parents, and siblings alike.
As a caretaker for a child with epilepsy, you know first-hand how much energy goes into managing your loved one's diagnosis, along with your family's busy schedule. You've likely seen too, how your child's epilepsy has impacted their siblings, both long-term and on a daily basis.
We assembled these Superstar Sibling boxes with the hopes of offering additional resources to support families with multiple children, to shed light on the impact that epilepsy has on the whole family, to arm siblings with socio-emotional tools, and to remind caregivers that there are thousands of families across our region, just like yours, raising children with epilepsy.
To request a Superstar Sibling Box for your child, simply fill out the request form HERE. Superstar Sibling Boxes are free of charge, thanks in part to our generous Superstar Siblings sponsor, Marinus.
Want to keep the magic of summer camp going all year round? Our Camp Achieve community remains active throughout the year with multiple opportunities for campers and their families to keep in touch, stay involved, and get together.
Youth Achieve is the EFEPA's way of helping our camp community stay connected, while continuing to raise epilepsy awareness, regardless of the season. With quarterly in-person gatherings and an assortment of virtual offerings throughout the year, there's always something to keep kids and teens (and their families!) engaged, informed, and empowered. For more information, please visit our Youth Achieve webpage.
Camp Achieve runs on the support of talented volunteers. Our volunteer licensed medical professionals and camp counselors are critical in making Camp Achieve the fun, safe, secure, unforgettable experience that our kids know and love.
Counselors must be at least 19 years old by the start of camp and demonstrate a strong desire to work directly with exceptional young people. Counselors supervise campers as well as participate in Camp Achieve programming to help bring the magic of summer camp to life. Many of our counselors are former campers or have epilepsy themselves! They are well equipped and eager to help young campers with issues they may be facing at school and with friends while helping to build their independence, confidence, and self-efficacy.
"The medical staff were incredible. They made sure I was safe all week!" – 2014 Camper
Health Professionals are relied upon to help dispense daily medications, perform seizure first aid, and respond to any medical needs that may arise.  Camp Achieve medical staff must be experienced, licensed, and demonstrate a desire to learn and interact with our amazing community. Interested in volunteering with Camp Achieve? Please fill out the Volunteer Interest Form here!
Who can attend Camp Achieve?
Applications are open for children ages 8 to 17 with a primary diagnosis of epilepsy.  Campers are expected to be able to perform all activities of daily living independently, including tasks like eating, bathing, dressing, and basic hygiene. 
Are there medical requirements to consider?
Eligible campers have a primary diagnosis of epilepsy and see a neurologist for regular appointments. All camper applications and forms are reviewed by a medical committee to determine eligibility. Campers should be able to participate in physical activities like walking and sports, as well as social and group activities like team building exercises, arts & crafts, and singing camp songs.
Additionally, all campers must attend Camp Achieve with a seizure rescue medication.
What is the tuition for Camp Achieve?
The week-long summer camp session is $350 per camper. Scholarships and tuition assistance are available upon request.
---
Thank You to Our Medical Sponsor:
Support from our partners covers costs for Medical Professionals to staff Camp Achieve.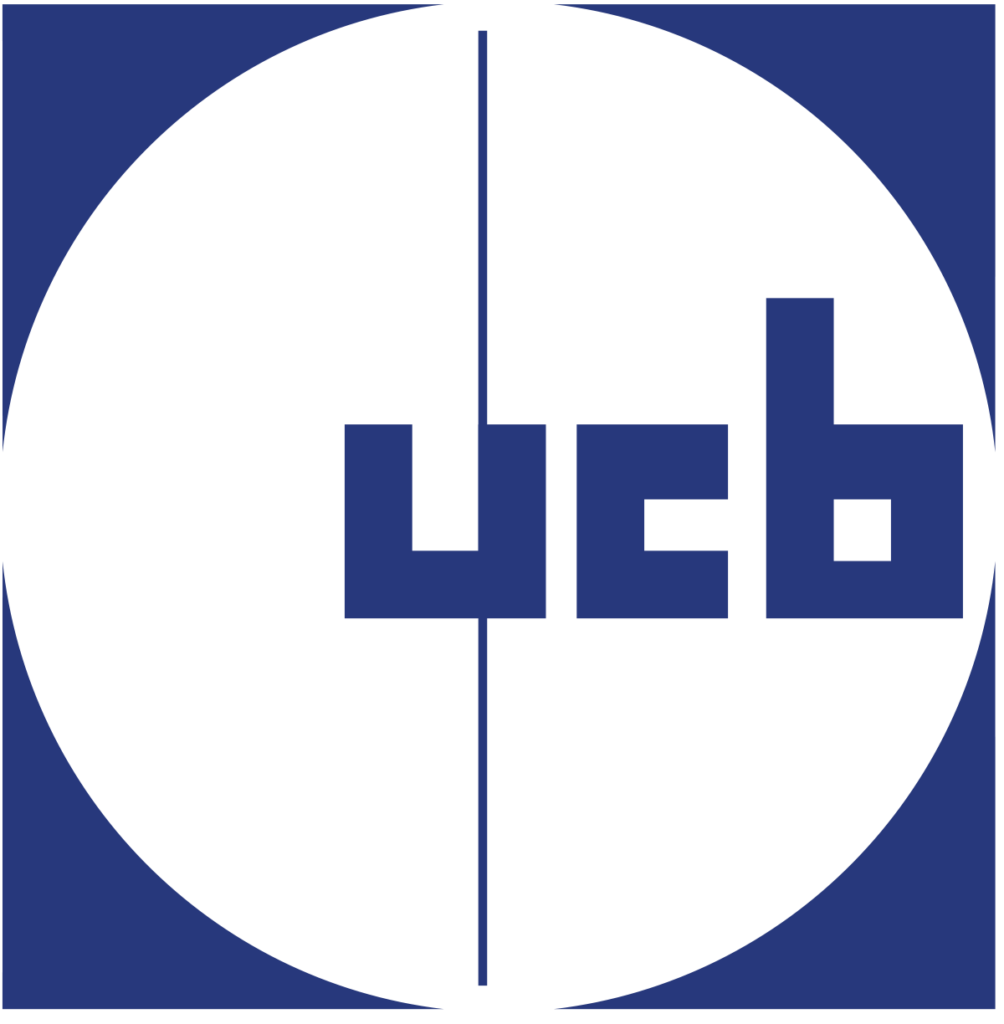 Thank You to Our Camper Sponsors:
Support from our partner covers costs for Campers to attend Camp Achieve.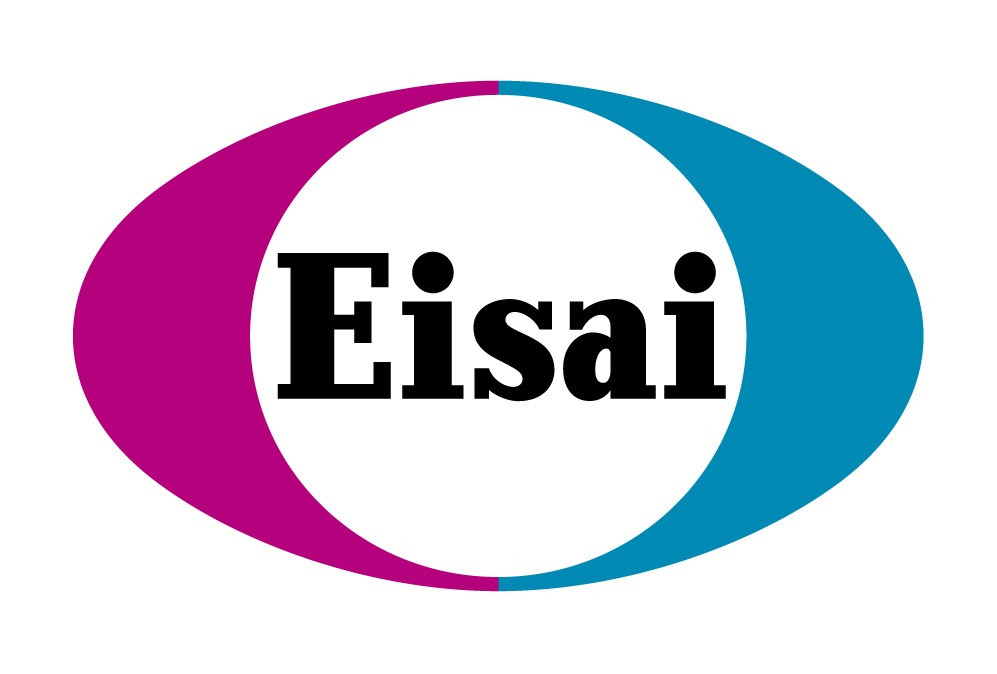 If you are a business or organization interested in sponsoring Camp Achieve, please contact our Director of Development, Melissa Fairchild, at [email protected] or (215)-629-5003 x106.