HOme Based Self-management & COgnitive Training CHanges lives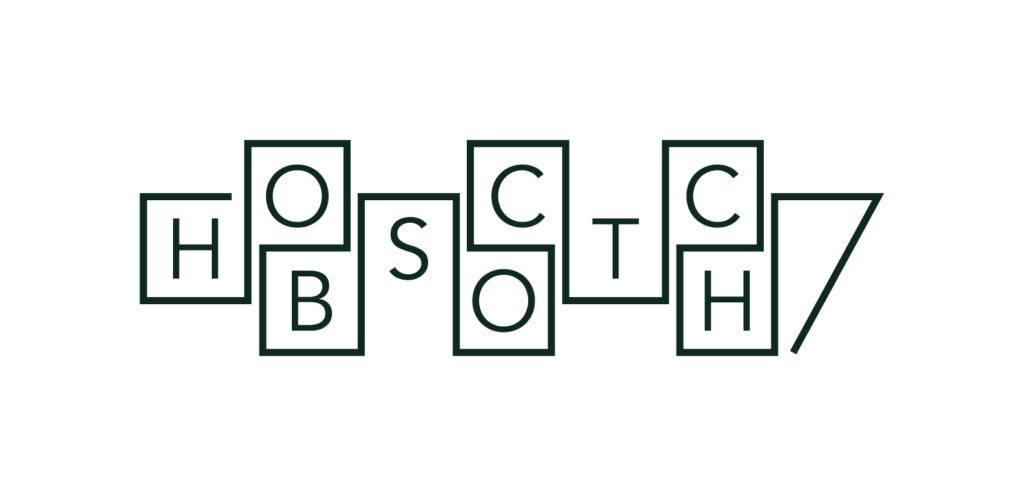 HOBSCOTCH is a self-management program designed to help people with epilepsy find ways to manage and cope with their memory problems in order to lead a happier, more productive life. More than half of people with seizures experience memory problems and feel that seizures interfere with memory.
Why do people with seizures have memory problems?
Stress, anxiety & depressed mood
Seizure & abnormal brain activity
Physical abnormalities of the brain
Abnormal brain chemistry
Medication side effects
You will Learn:
How epilepsy and seizure affect memory.
Skills to compensate for memory problems in everyday life.
Ways to reduce stress, improve your memory, and increase your quality of life.
You Will Receive:
8 sessions with a HOBSCOTCH certified EFEPA Memory Coach
HOBSCOTCH Workbook
Memory Tool Box
Day Planner & Seizure Diary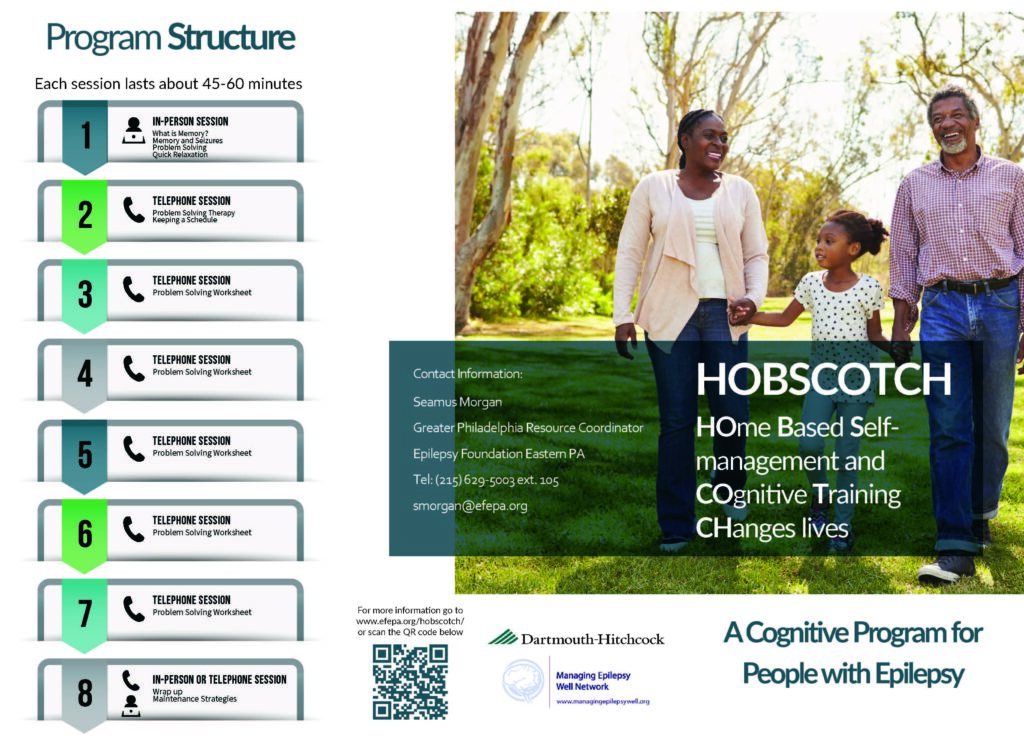 Taking Control: Building Skills to Improve Cognitive Challenges in Epilepsy
Interested? Contact Seamus Morgan at smorgan@efepa.org or call 215-629-5003 ext 105
Each session lasts about 45-60 minutes
Session 1

What is Memory? Memory & Seizures. Problem Solving. Quick Relaxation.
Session 2

Problem Solving Therapy. Keeping a Schedule.
Session 3 – 7

Problem Solving Worksheet.
Session 8

Wrap up. Maintenance Strategies.