Main Philadelphia Office
919 Walnut Street
Suite 700
Philadelphia, PA 19107-5237
General: efepa@efepa.org
P: (215) 629-5003 / F: (215) 629-4997
Wyoming Valley Office
71 N. Franklin St
Kirby Health Center
Wilkes Barre, PA 18701
epilepsywv@efepa.org
P: (570) 592-1150
Sign up for our eNewsletter!
Regional Resource Coordinators
If you would like to discuss resources and support services available to you, please find the Resource Coordinator serving your county: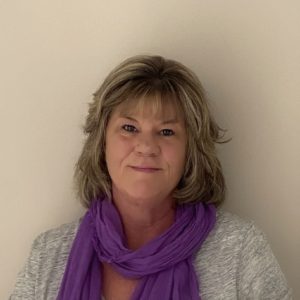 Ellen Baca
Lehigh Valley Resource Coordinator
P.O. Box 153
Coopersburg, PA 18036
lv@efepa.org
610-737-0613
Service Counties:
Carbon
Lehigh
Monroe
Northampton
Schuykill
Upper Bucks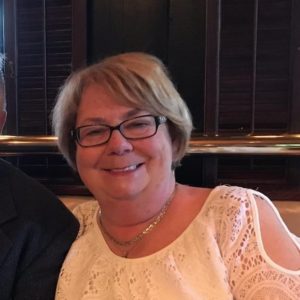 Mary Loughlin
Northeast Resource Coordinator
epilepsywv@efepa.org
570-592-1150
Service Counties:
Lackawanna
Luzerne
Pike
Susquehanna
Wayne
Wyoming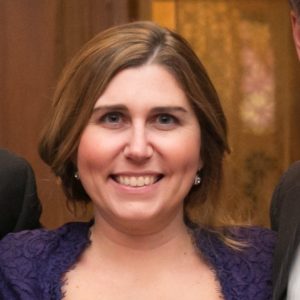 Kerri Michnya
Lancaster County Resource Coordinator
kmichnya@efepa.org
717-449-1872
Service Counties:
Berks
Lancaster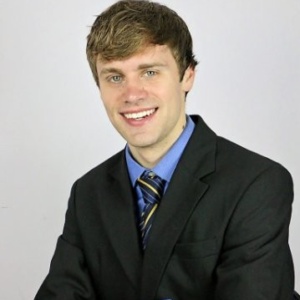 Seamus Morgan
Greater Philadelphia Resource Coordinator
smorgan@efepa.org
215-629-5003 ext 105
Service Counties:
Lower Bucks
Chester
Delaware
Montgomery
Philadelphia
Please allow up to 2 business days for a response.