Main Philadelphia Office
919 Walnut Street
Suite 700
Philadelphia, PA 19107-5237
General: [email protected]
P: (215) 629-5003 / F: (215) 629-4997
Northeast, PA Office
845 Wyoming Avenue
Kingston, PA 18704
*In addition to receiving information from the EFEPA, the Epilepsy Foundation of America has an Epilepsy & Seizure 24/7 Helpline with trained information specialists that can help answer your epilepsy questions.
Online: Online Help Form
Phone (English): 800-332-1000
Phone (En Español) 866-748-8008
Sign up for our eNewsletter!
Regional Resource Coordinators
If you would like to discuss resources and support services available to you, please find the Resource Coordinator serving your county then email or call them: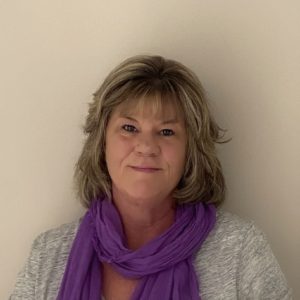 Ellen Baca
Lehigh Valley Resource Coordinator
P.O. Box 153
Coopersburg, PA 18036
[email protected]
610-737-0613
Service Counties:
Carbon
Lehigh
Monroe
Northampton
Schuylkill
Upper Bucks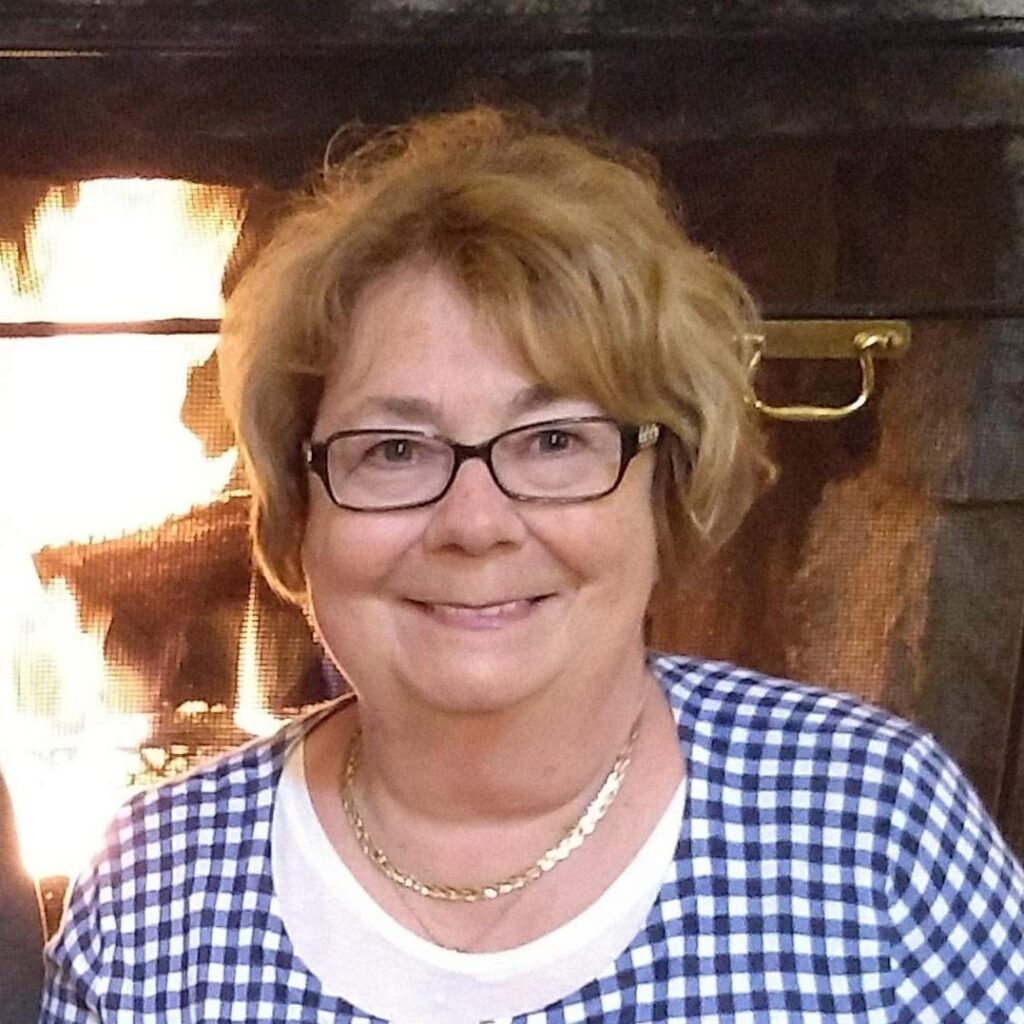 Service Counties:
Lackawanna
Luzerne
Pike
Susquehanna
Wayne
Wyoming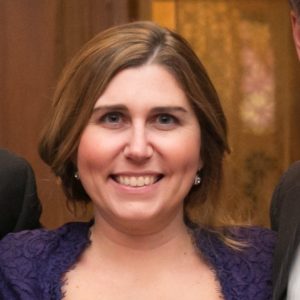 Service Counties:
Berks
Lancaster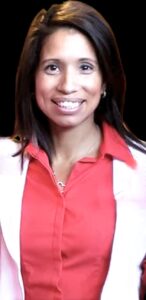 Janette Locke
Multicultural Outreach Coordinator
[email protected]
215-629-5003 ext. 105
Service Counties:
Lower Bucks
Chester
Delaware
Montgomery
Philadelphia
Please allow up to 2 business days for a response.