RiverCrest Golf Club & Preserve – Monday, September 25, 2017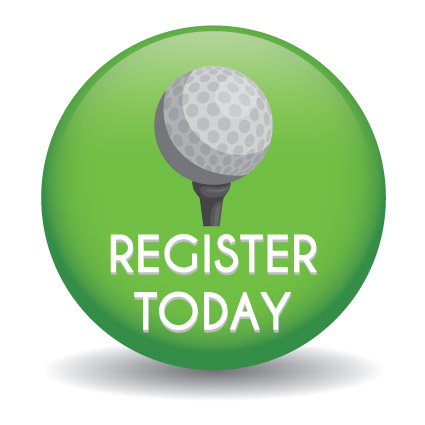 Charley Roach founded the EFEPA in 1972 when he and his family discovered the Philadelphia area lacked resources for those experiencing epilepsy/seizure disorders.  His efforts have greatly enhanced the quality of life for those with epilepsy and their families.  To remember Charley's 30 years of contributions to the epilepsy community and keep his spirit alive, we honor him with an annual Golf Invitational. Join the EFEPA and Tim Roach, our chairman, at our Annual Charley Roach Golf Invitational and help the Epilepsy Foundation Eastern Pennsylvania continue a 40-year tradition of offering vital services to people with epilepsy/seizure disorder and their families.
There are many ways to support the Invitational. Register as an individual golfer, bring a foursome, or become one of our sponsors. All golfers will receive welcome gifts, a buffet lunch, course refreshments, cocktails and dinner.
If you are not a golfer you can support the event by sponsoring a hole, placing an ad in the program book or donating to the silent auction.  Or join us the evening of the Invitational and purchase tickets to take part in the silent auction, cocktail hour and dinner!
2017 Committee Members: Tim Roach – Homebridge Financial Services, Inc.; Paul Dick – InClinica; Gary Fritz;  Peter E. Munger; Bryan Reilly – Pond Lehocky Stern Giordano; Mark Rosenberg – Action Paper Company, Inc.; EFEPA Staff: Cortney Dotts & Elizabeth Beil
Click here to view the 2017 Charley Roach Golf Invitational Brochure.
Interested in sponsoring the event, the cocktail hour or an individual hole? Contact our Development Department at 215-629-5003, development@efepa.org.