About the Young Friends of the Foundation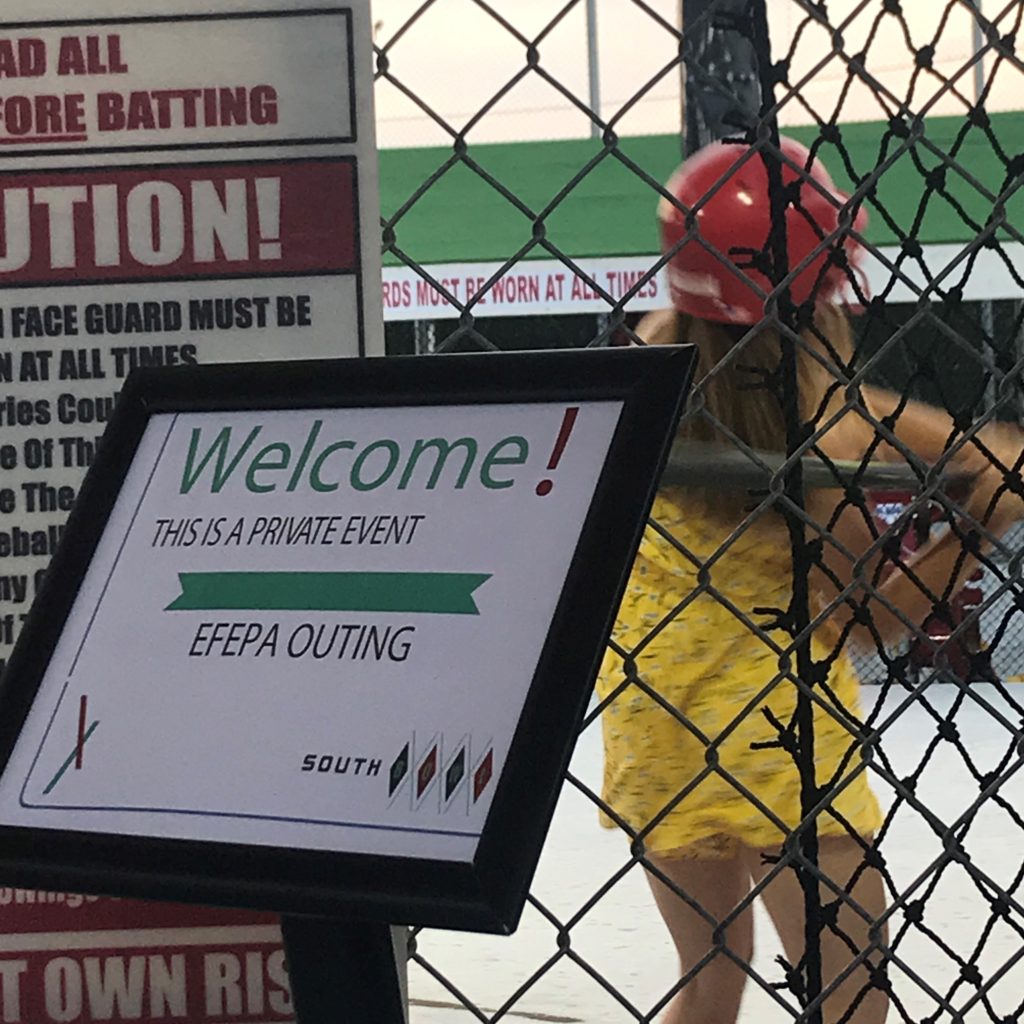 The EFEPA's Young Friends of the Foundation is a social group for young professionals, ages 21 and older, affected by epilepsy. Whether you are living with epilepsy, a sibling, partner, friend, or healthcare professional, we invite you to join us for our monthly meetings!
The purpose of the group is to connect and support others impacted by epilepsy, plan social outings, and organize fundraisers. We meet monthly to catch up, share stories and gather for happy hours or get-togethers in the city—when safe.
We encourage you to join our Facebook group page to keep up to date on future meetings and outings: https://www.facebook.com/groups/YoungFriendsEFEPA
Meeting & Meet Up Details
Facilitator: Melissa Fairchild, Director of Development
For questions or to RSVP, please contact Mel at [email protected] or (215) 629-5003 ex. 106
Previous:
Upcoming:
No May Meet-Up – Young Adult Retreat, Friday, May 13–Sunday, May 15 & Adult Epilepsy Conference, Register:
June TBD