Join us Friday, May 21 – Sunday, May 23, 2021 for the Young Adult Retreat!
About the Young Adult Retreat
Are you a young adult diagnosed with epilepsy between the ages of 18-30? We invite you to connect with others facing similar challenges, learn and reflect from each other, and gain knowledge to enhance your well-being at our annual Young Adult Retreat!
The Young Adult Retreat focuses on addressing the unique needs of young adults by developing a supportive network where you can share experiences and challenges. It is an opportunity to meet others living with epilepsy, learn essential life and wellness skills, and recognize and build upon personal strengths. Activities are designed around community building, socialization, introduction to relaxation techniques, exploration of future planning, and time to talk directly with medical professionals. This exciting weekend will leave you feeling refreshed and energized!
Due to our staffing capabilities, we ask that all participants be able to administer their medications and perform basic Activities of Daily Living independently, such as dressing and bathing. We will have 24-7 nursing care to address any emergencies.
We are also looking for adult mentors who would like to help with the retreat by providing support and encouragement to our young adult participants.
Questions? Contact Rena Loughlin for more information at rloughlin@efepa.org or 215-629-5003 ext. 101.
Friday, May 21 — Sunday, May 23, 2021
Friday, May 21: Virtual Evening 5-8pm, Introductions & Ice Breaker Activity
Saturday, May 22: In-Person Day at Camp Green Lane
Sunday, May 23: Virtual Speakers & Topics: 10-11am: Managing Stress & Well-Being, 1-2pm Resume Tips & Interviewing Skills, 3-4pm How to Optimize Your Brain and Body, 5-6pm Art Therapy, 7-8pm Science of Humor & Laughing
---
Special Thank You to Our Activity Sponsors: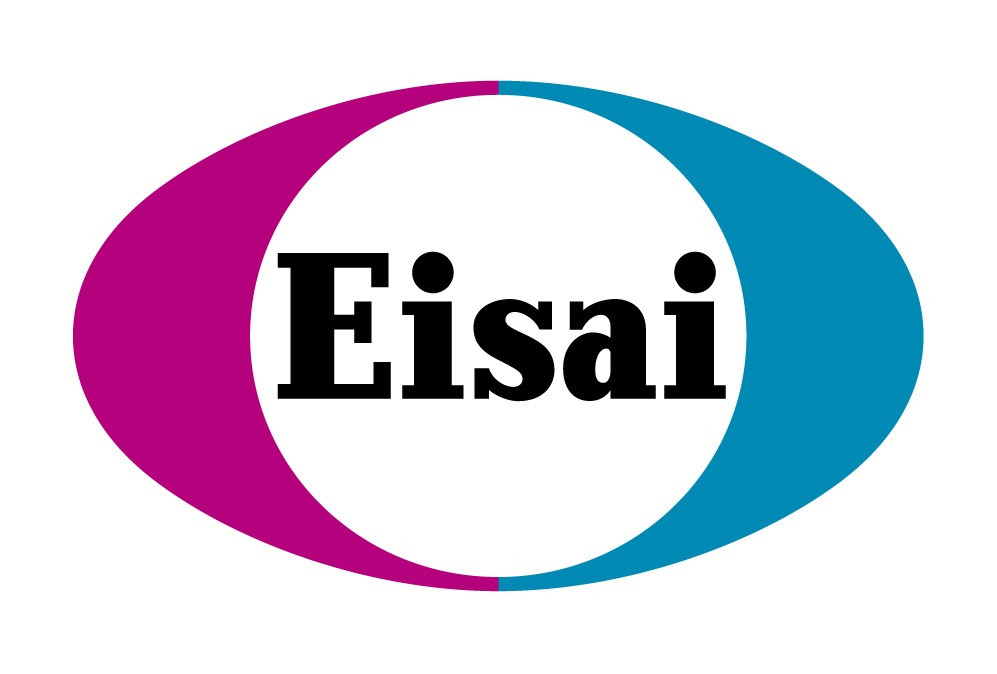 Thank You to Our Wellness Sponsor: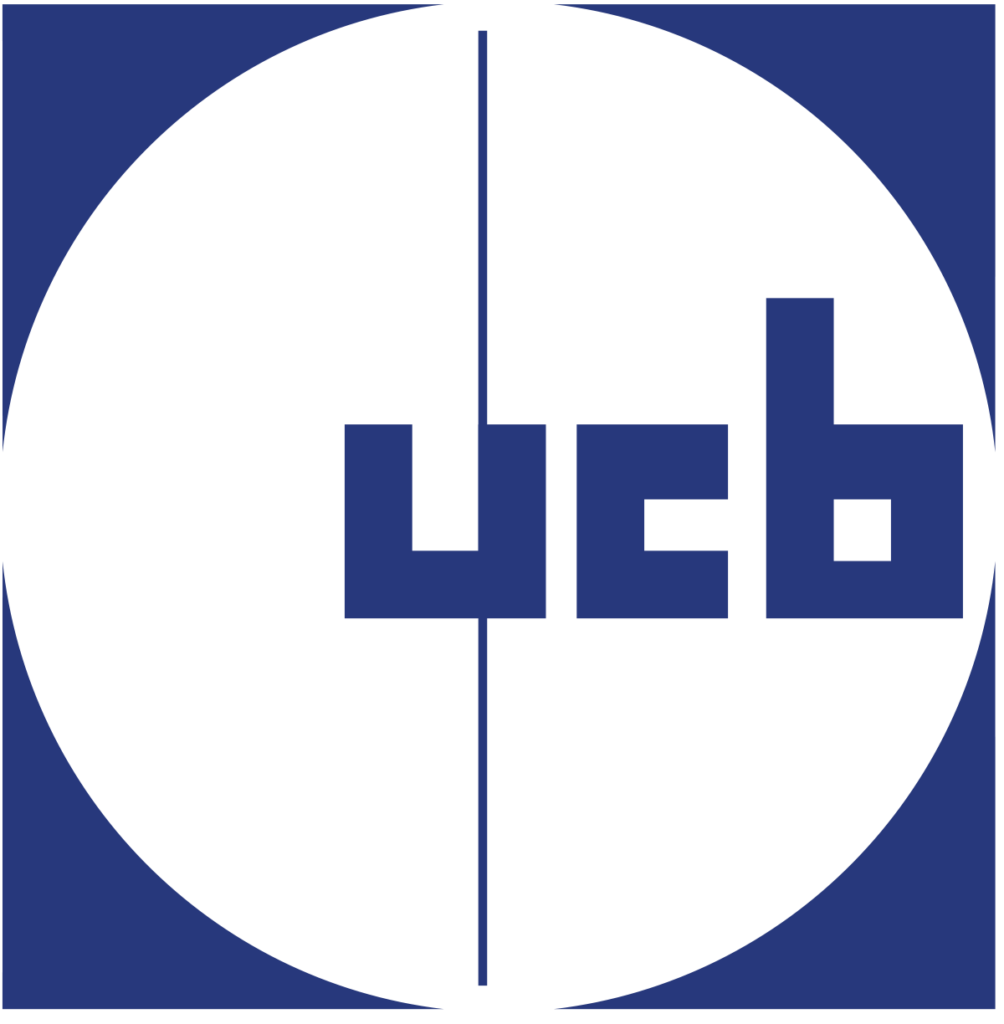 Thank You to Our Participant Sponsors:


If you are a business or organization interested in sponsoring the Young Adult Retreat, please contact our Development Manager, Melissa Fairchild, at mfairchild@efepa.org or (215)-629-5003 x106.