Thank you! Your donation has been received. We have sent an automated tax deductible receipt confirming your gift to the email address you provided. Your support for the Epilepsy Foundation Eastern Pennsylvania is greatly appreciated. Because we offer our programs free of charge, gaining your support is instrumental in delivering potentially life saving information and services to the over 110,000 individuals suffering from seizure disorders in eastern Pennsylvania.
We hope you'll take a moment and fill out the brief survey below so that we can learn more about you, our donor. On behalf of those affected by epilepsy, their caregivers and friends and the EFEPA Board of Directors, we thank you!
There are many ways to be involved and help!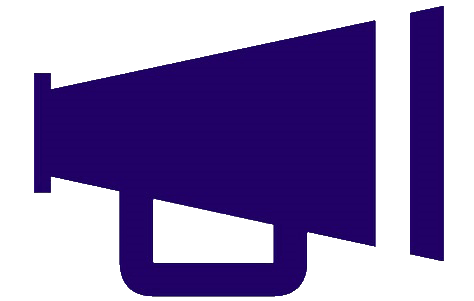 Visit our Legislation and Advocacy page and find out ways you can make your voice heard and enact meaningful change.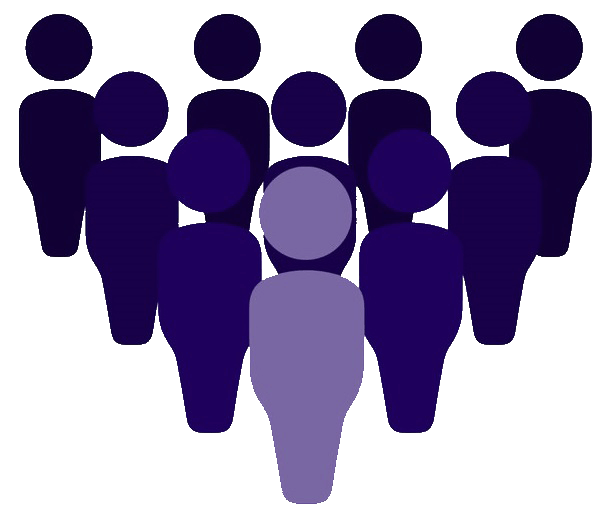 Follow us on Facebook, Twitter and Instagram!   It's a wonderful way to get involved with others impacted by epilepsy and follow our efforts advancing the cause.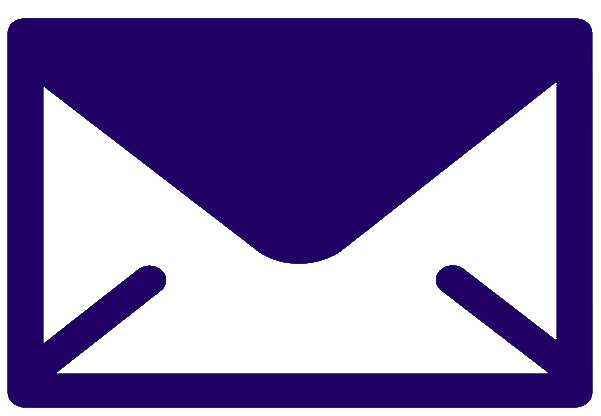 Sign up for our E-Newsletter to receive the latest in epilepsy news, what's going on in the community and our programs!
Amazon Smile:
If you shop online at Amazon.com you can select the EFEPA as your charity of choice. When you shop at AmazonSmile, Amazon will donate .5% of the purchase price back to us! Click below to get started.
10 Ideas to Make Your Donation Extra Special:
1. Gifts In Memory And Honor
2. Matching Gift
3. Workplace-Giving Program
4. In-Kind Gifts
5. Gifts of Stock or Property
6. Vehicle Donation
7. Earmarked Gift (With or Without Naming Opportunities)
8. Planned Giving
9. Sponsor Events
10. Research
—————————————————————————————————————
1. Gifts In Memory And Honor
Please indicate if the gift is in memory or honor of someone so that person or their loved one can be informed of your gift. You may also consider recognizing a special event, such as a birthday or anniversary, by inviting friends to use the opportunity to make a gift to the Epilepsy Foundation Eastern PA.
2. Matching Gift Program
Does your company have a Matching Gift Program? Please find out! If yes, please request their matching gift forms and send it along with your donation or at year-end, as directed by your company. We will complete and return the form to your company. It's a great way to double your generous gift!
These are some of the companies that have used Matching Gift programs to support the work of the EFEPA.
Matching Gift Companies
Some companies operate employee payroll deduction programs. Please encourage your company to add the Epilepsy Foundation Eastern PA to their list of charities and also consider designating us in your giving.
When donating through the United Way, please complete the donor option section of your pledge form and indicate that you want to give your contribution to the Epilepsy Foundation Eastern Pennsylvania. If you are giving through the United Way use: United Way Donor EFEPA #00541. If you are giving through another United Way campaign outside of the state, ask your campaign coordinator for the correct donor number for the Epilepsy Foundation Eastern Pennsylvania.
EFEPA is also a proud member of the Community Health Charities of Pennsylvania Federation and is included in state and federal employee giving campaigns. When donating through the Pennsylvania State Employees Combined Appeal or the Combined Federal Campaign, please check your SECA or CFC donor guide for the specific local code number for the Epilepsy Foundation Eastern Pennsylvania or EFEPA.
Here are some the EFEPA's SECA Campaign numbers by county:
CFC 0747 Berks & Lancaster Counties
CFC 0749 Schuylkill County
CFC 0751 Philadelphia Area
CFC 0757 Northeast PA
CFC 0760 Luzerne County
4. In-Kind Gifts
We welcome in-kind donations to help support the programs and services we operate year-round. Our wish list includes but is not limited to:
food and beverages for our family programs and support groups
donated printing for T-shirts or printed materials
gifts and prizes for our raffles and silent auctions
gift cards for volunteers and educational speakers
prizes for our children's camp
office supplies and furniture
picnic supplies and other paper goods
5. Gifts of Stock or Property
Please consider making a gifts of appreciated stock or property may increase tax benefits by making capital gains a part of your gift. When you give appreciated assets, you avoid paying capital-gains tax on the increased value of your stock. You may also be entitled to a charitable deduction based on the stock's current value. When considering gifts of stock, we recommend you consult with your financial adviser.
6. Vehicle Donations
Please consider donating your old car, boat or RV to support our work. Proceeds benefit both the National and local Epilepsy Foundation. Please call the National Epilepsy Foundation at 1-877-332-2777 and indicate you want to help the Epilepsy Foundation Eastern PA. We appreciate if you can also let us know so we can track proceeds.
7. Earmarked Gift (With Or Without Naming Opportunities)
An earmarked gift provides special naming opportunities that sustain support for our mission. Name a project, program, resource, fund, or volunteer position in honor of someone in your life, in memory of a loved one, or on the occasion of a special event. We encourage earmarked gifts for specific projects to be at least $2,500 per year. (Gifts of a smaller amount will be recognized in our materials, but documentation may not always be provided.)
8. Planned Giving
There are many ways to to achieve your personal charitable giving and financial goals, while empowering the EFEPA to continue its mission. Click here to learn more about planned giving. 
9. Sponsor Events
Special events promote awareness and provide vital support for our mission. Please consider chairing an auction, selling tickets, inviting friends, becoming a corporate sponsor, participating in a silent auction, and more.
10. Research
When it comes to supporting epilepsy research, the Epilepsy Foundation Eastern PA is proud to be one of the few Epilepsy Foundation Affiliates, nationwide, in donating money to epilepsy research.