(Philadelphia, PA) October 6, 2019 – The EFEPA's first Strides Against Seizures 5K was a success! Our Team loved seeing our dedicated community members come together to raise funds and awareness for epilepsy. It was wonderful getting to meet some new faces and catch up with some old friends.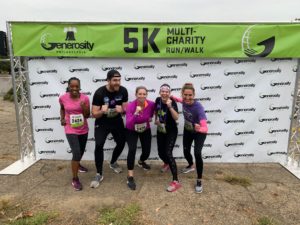 We would like to also extend another big congratulations to EFEPA runner, Mike O'Neill, for placing FIRST OVERALL with a time of 18:00 minutes! And don't forget about Gregg Robinson who came in second place for his age group! Absolutely incredible!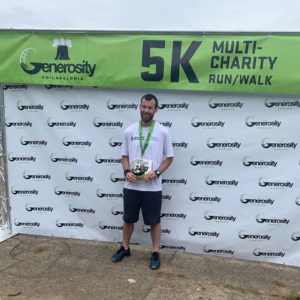 The Generosity Philly event team has shared a photo album from the day's event. If you or a friend attended you can search by bib numbers, type in a name or simply browse the photos.
We hope to make more Strides Against Seizures next year so be on the look out for an announcement in 2020!