Thanks for reaching out to us! If you have requested information from us, please allow 24 hours to respond. We are here to assist you in any way possible and are dedicated to fulfilling your request. If you have any additional questions you are always welcome to contact us in the office at 215-629-5003.
We encourage you to keep up to date with what's going on in the broader epilepsy community regarding epilepsy medications, treatments and programs.
There are many ways to be involved!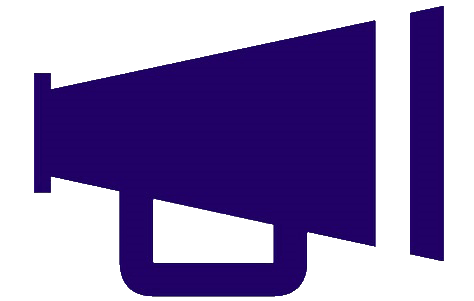 Visit our Legislation & Advocacy  page and find out ways you can make your voice heard and enact meaningful change.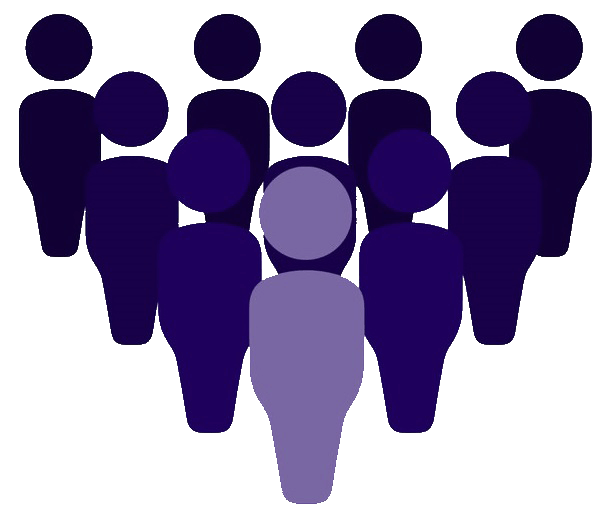 Follow us on Facebook, Twitter and Instagram! It's a wonderful way to get involved with others impacted by epilepsy and follow our efforts advancing the cause.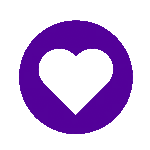 If at all possible we'd love your support. Please consider making a small gift so that we can continue to provide free programs and services to those affected by epilepsy. Gifts can be made in honor of a loved one, towards a specific program or towards our general operating costs.Thank you for your consideration.
[/fusion_builder_column][/fusion_builder_row][/fusion_builder_container]